Mario De Giorgio, Practicing Attorney, attended the University of Pisa where he received his Juris Doctor in 1994. In 2002, he received his Doctor of Research from the University of Florence. He is the author of several publications in the legal field.
He is currently the President of the Criminal Chamber of Pisa and is a member of the Center for Legal and Social Studies "Aldo Marongiu" of the Union of the Italian Criminal Chambers.
He deals with criminal law and administrative liability of entities resulting from criminal and administrative offences.
Criminal Law
Corporate Crimes and Bankruptcy
Public Administration Crimes
Family and Individual Crimes
Property and Public Order Crimes
Drug Crimes
Work Safety Violations
Environmental Pollution and Building Violations
Administrative Responsibilities of Entities arising from Criminal Activity
Supervisory Board Activities
Preparation of models of Organization, Management and Control
Corporate Compliance Consultancy
Institutional Technical Defense of the Criminal Trial Process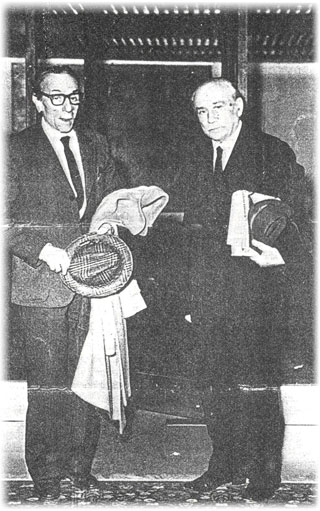 Eduardo de Filippo and Alfred de Marisco, on the threshold of the Palace Hotel, Bari, where they met in January 1975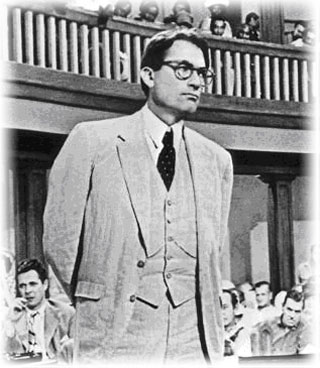 Gregory Peck in the role of the lawyer Atticus Finch in the film "To Kill a Mockingbird", 1962